Getting a Good Slant Fin Baseboard Cover Paint Job
How does NeatHeat make Slant Fin baseboard cover paint work easy?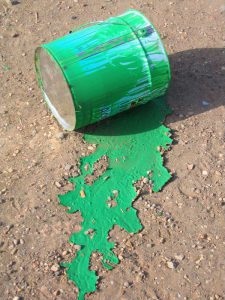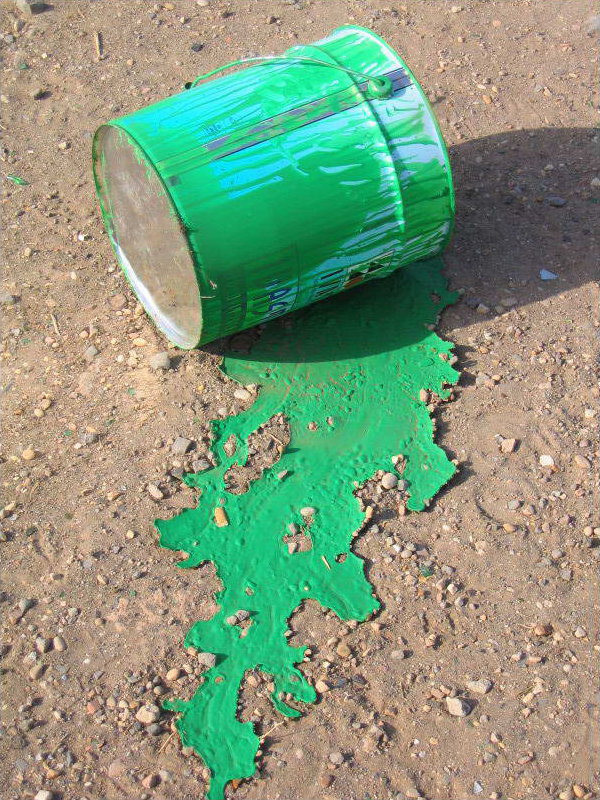 Home maintenance is considered an absolute necessity for anyone who owns their own place, whether they're having company over or are selling their property or just need to get everything in good shape again.
It takes quite a bit of time and work to accomplish effective renovations, but the most important factor in renovations is that they need to be as permanent as possible. After all, what's the point of spending money and taking all sorts of time just to do work that will need to be done again within a couple months?
When you repaint rooms, you don't expect to have to do that work again for quite a while, which is why you take the time to make sure the job's done right. With painting baseboard, it's an entirely different situation because baseboard heaters take so much beating over time that repainting just doesn't last very long.
Plus, all of the baseboard pieces are not as easily accessible as your wall, so you have to set to work with taking apart every individual piece, and that takes a while as well. Baseboard pieces tend to get rusted, dented, and filthy within months, putting you in a dilemma.
Dealing with your Home's Hydronic Baseboard System
Baseboard lines walls throughout most of the home, and you don't want to just leave your baseboard looking disgusting as it can detract from the look of any room fairly easily. You need a good way to get your home's baseboard system looking good again, which is why a Slant Fin baseboard cover paint job can be such a better option comparatively.
Instead of dealing with constantly redoing baseboard (which tends to look outdated anyways), you can put a better looking cover on all of your baseboard in the house. This can be a lot easier to paint too because all you'd have to do is snap off the baseboard covers and your slant fin baseboard cover paint work becomes exponentially easier.
The question is which baseboard cover will get the job done for you and provides you with an easy renovation? The answer comes through NeatHeat, a company that specifically designs baseboard covers that will never rust, chip, dent, fades in color, and is easy to install and maintain!
That means installing NeatHeat covers is a permanent renovation and can save you quite a bit of time and money. NeatHeat covers are made of a composite polymer, so they won't get disgusting the way baseboard does, and they don't absorb heat or melt at the temperatures homes operate in.
A Slant Fin Baseboard Cover Paint Job via NeatHeat
Because NeatHeat covers don't absorb heat, they act as an insulator by providing heat to your home via convection. With NeatHeat, the Slant Fin baseboard cover paint job is done in seconds: all you have to do is snap the parts off and spray them with any spray paint used for polymers.
This can be found easily for a few dollars at your average hardware store and that work can be done much faster than if you were trying to repaint your hydronic baseboard parts. NeatHeat parts are also easy to clean, as household cleaners will take any filth off instantly and you can snap the pieces off if needed to get any filth in any places hard to reach.
If you wanted to take apart your hydronic baseboard for cleaning you'd have to individually unscrew each part to get to the pieces you want, so NeatHeat covers are much easier to maintain. To learn more about the benefits of NeatHeat in your Slant Fin baseboard cover paint work, click here.