Learning more on Baseboard Heater Information
How can baseboard heater information benefit you into making smart renovation decisions?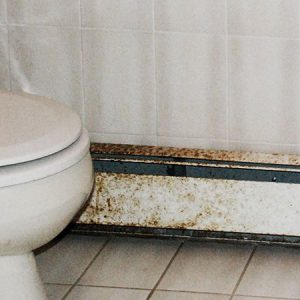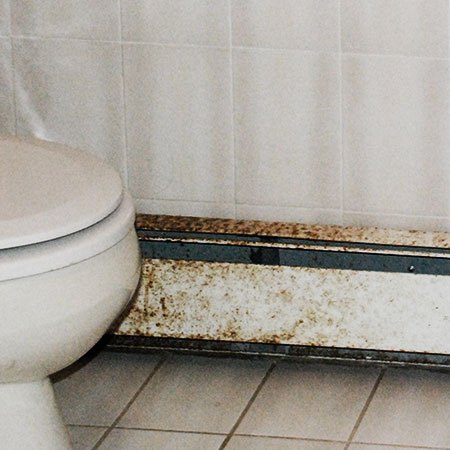 It's no secret that homeowners want their house to constantly look good. After all, they spend quite a bit of their free time doing all sorts of work on their home, whether it's the small tasks like cleaning or the bigger tasks like remodeling an entire section of the house or everything in between.
A residence owner will do this work with the goal to get their house looking good for as long as possible, but this is easier said than done. A lot of tasks done in your home like gardening does not last long before you've got to do it again; however, it's also a relatively easy and inexpensive task to complete.
On the other hand, jobs like redoing an entire section of the house is very time consuming and expensive, especially if you've got to hire someone, but if you get it done right it will last quite a bit. Whether it's a lengthy process or something quick you have to do, you want the renovation work you do to be as efficient as possible.
However, many renovations have no longevity to them which can end up causing you a lot of problems, especially when the renovation takes a long time to pull off.
Baseboard Heater Information
A perfect example is with baseboard heating, because heaters generally take a while to take apart, clean, and put back together, and the more baseboard you have in your house, the longer they take. Baseboard heaters oxidize and get very dusty quickly, which is bad enough to clean.
However, when they get bumped into by furniture or kicked they can get dented and scratched, and that involves a lot of work to get rid of. The problem with heaters is that no matter how long it takes you to clean and renovate, they're going to get disgusting within a few months.
Homeowners get incredibly frustrated when they spend the better part of their weekend to renovate their heaters, only to have to redo the work again within a couple months.
Judging by baseboard heater information, it's easy to see that the homeowner needs a better solution instead of constantly redoing the work, and the answer is using NeatHeat's heater covers.
Using NeatHeat's Reconditioning System
With NeatHeat, you get covers made of a composite polymer or plastic, meaning they don't rust, chip, or dent. They've been specifically designed to not yellow or fade in color over time, and they will not melt or offset gas well below the operating temperature of the home.
Good baseboard heater information is hard to get, especially since most gasfitters can't offer you a decent solution for your baseboard issue.
However, stores everywhere carry NeatHeat's baseboard covers that are designed to snap right on over your existing baseboard and can be easy to maintain over time. Installation and removal takes seconds, so all you have to do is pop the covers off and either clean or repaint them to get them in good shape again.
Household cleaners will do the trick, and all you need for repainting is a spray paint made for polymers found at your average hardware store. For more baseboard heater information about how you can get the best cover, click here.